Mediaversity Guide to the Oscars
Diversity Leaderboards for the 91st Academy Awards, Best Picture Nominees
Top 10 Most Diverse Films of 2018
And How They Fared at the Box Office
"In this painfully nostalgic time for cinema, our mission at Mediaversity is all the clearer: We champion fresh stories with new things to say."
Diversity at the Box Office 2018
A Diversity Check on the Top 25 Buzziest Films of Last Year, in Data
"Racial diversity fared significantly better than gender equality in the Top 25 most talked about films of 2017."
Top 10 Most Diverse Films of 2017
And How They Fared at the Box Office
"This is a fraction of the more than 700 movies that were released in U.S. cinemas this year, but as a snapshot of some of the buzziest ones, the data suggests inclusion can improve box office success."
The Mediaversity Guide to the Emmys
Diversity Leaderboards for the 2017 Emmy Awards
"To help sort this year's nominees, our guide measures not just the quality of a program but its inclusivity as well."
HBO's Silicon Valley and Stereotyping
A Diversity Check on HBO's 'Silicon Valley,' in Data
"There is a fine line between satire and stereotype. But when both forms of cultural commentary look and sound nearly identical, how do we differentiate them?"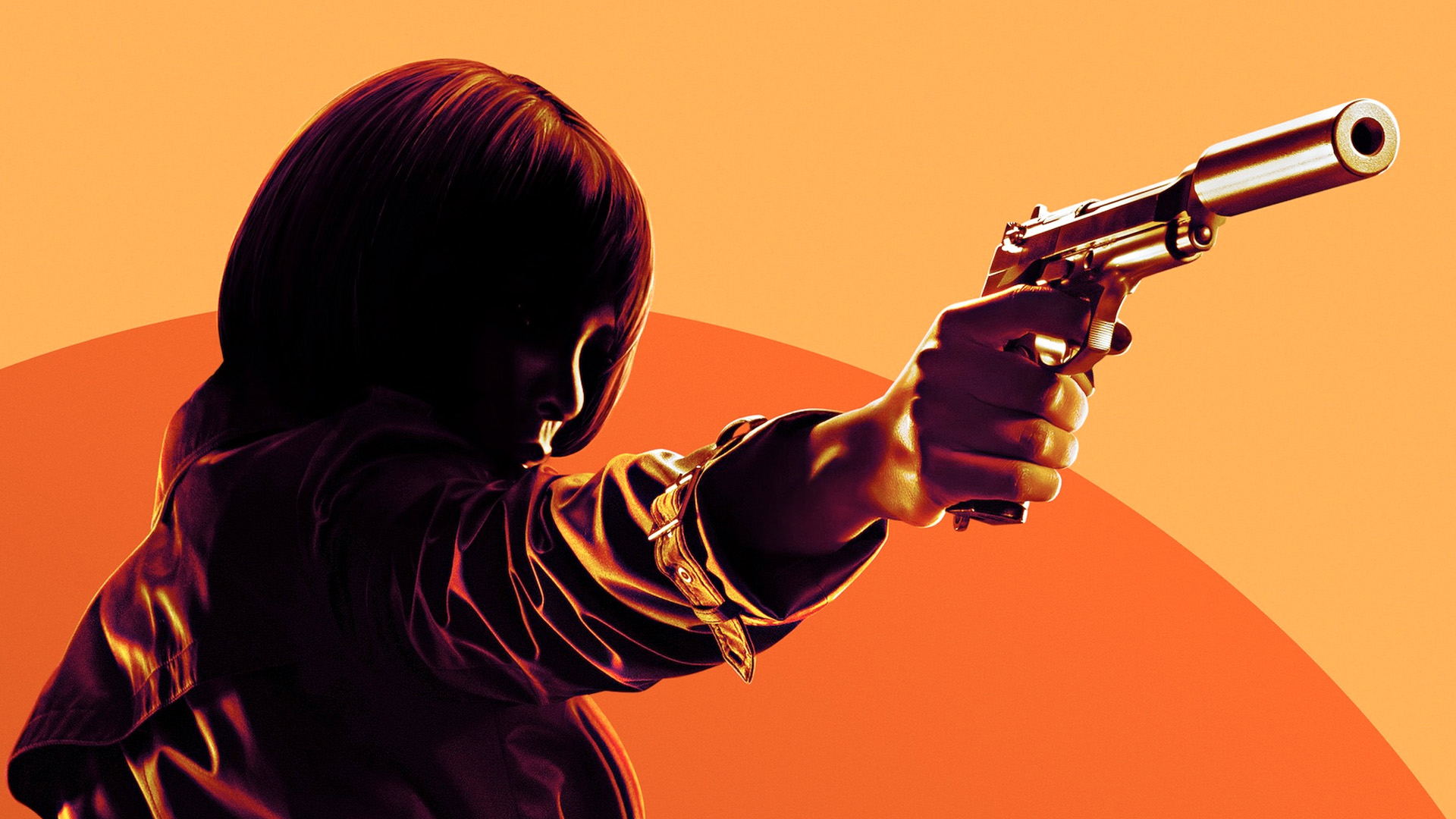 A Film Trend Forecast for 2018
"This is a huge push forward in 2018, with a bigger number of films showcasing either all-POC or mostly POC casts."
A Hollywood Without Immigrants
A Diversity Check on the 2008-17 Academy Awards, in Data
"Behind the 2017 Academy Awards sits the backdrop of some of the most anti-immigrant sentiment in recent memory. As we pause to celebrate filmmakers and artists, do we realize how many of them are actually immigrants themselves? Or have parents who immigrated?"
The Golden Globes:
A Beauty Pageant?
A Diversity Check on the 2017 Golden Globes, in Data
"It is unfortunate that for the 2017 Golden Globe Awards, gender equality lags far behind the small but real progress made in racial representation. This isn't solely a Golden Globes problem; the gender block has been a tougher problem across all media we examine."
Trevor Noah vs.
Jon Stewart
A Diversity Check on 'The Daily Show,' in Data
"One thing is painfully clear from this study: Representation matters.
Jon Stewart's guests look like him. And Trevor Noah's guests look like him. Meanwhile, women and Hispanics look like neither and so they get shortchanged on The Daily Show."